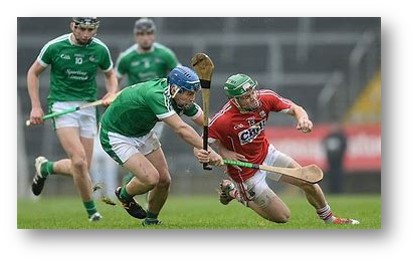 A wonderful interview between Jerome and Declan related to Ireland's national sport called hurling. This video highlights Jerome's love for the sport – it is after all the fastest sport played on grass in the world!
Click this video to view the interesting interview about 'Hurling' Ireland's fastest sport.
Click this link to view Jerome and Declan's explanation of what the game of Hurling is all about:
Hurling by Jerome Irwin and Declan Kennedy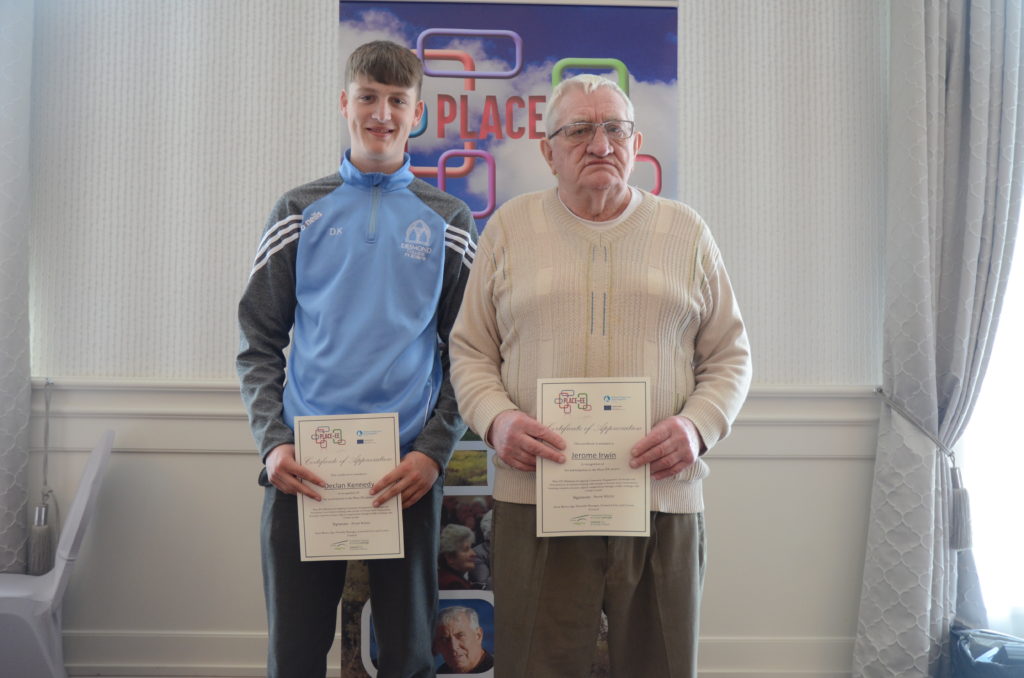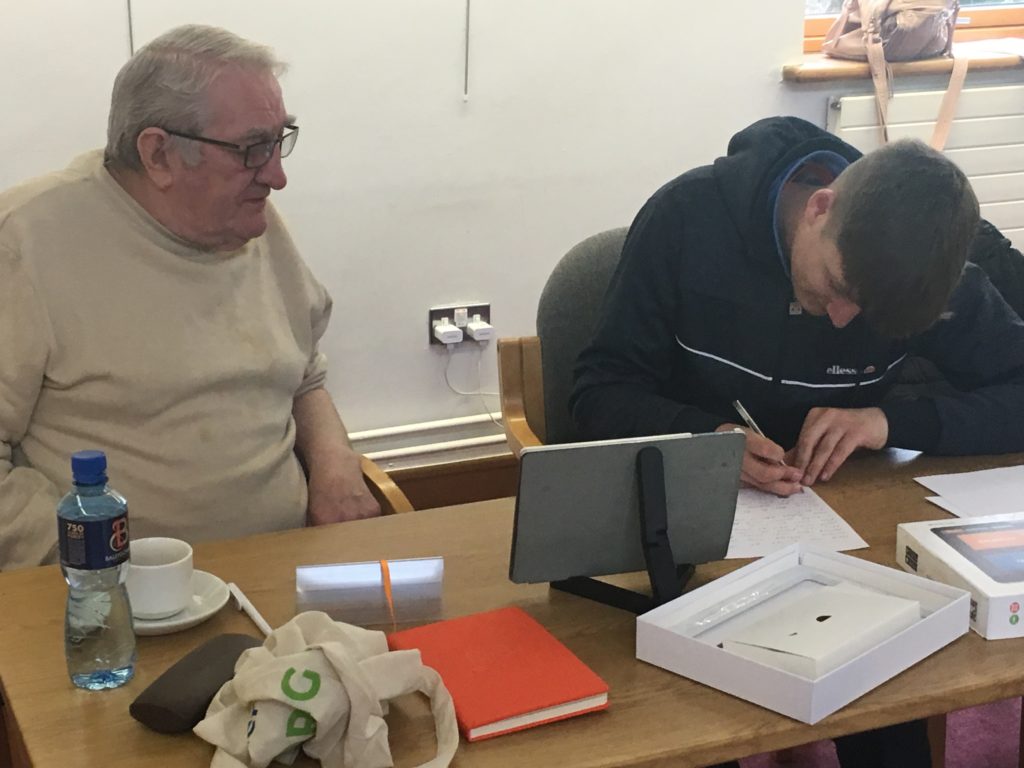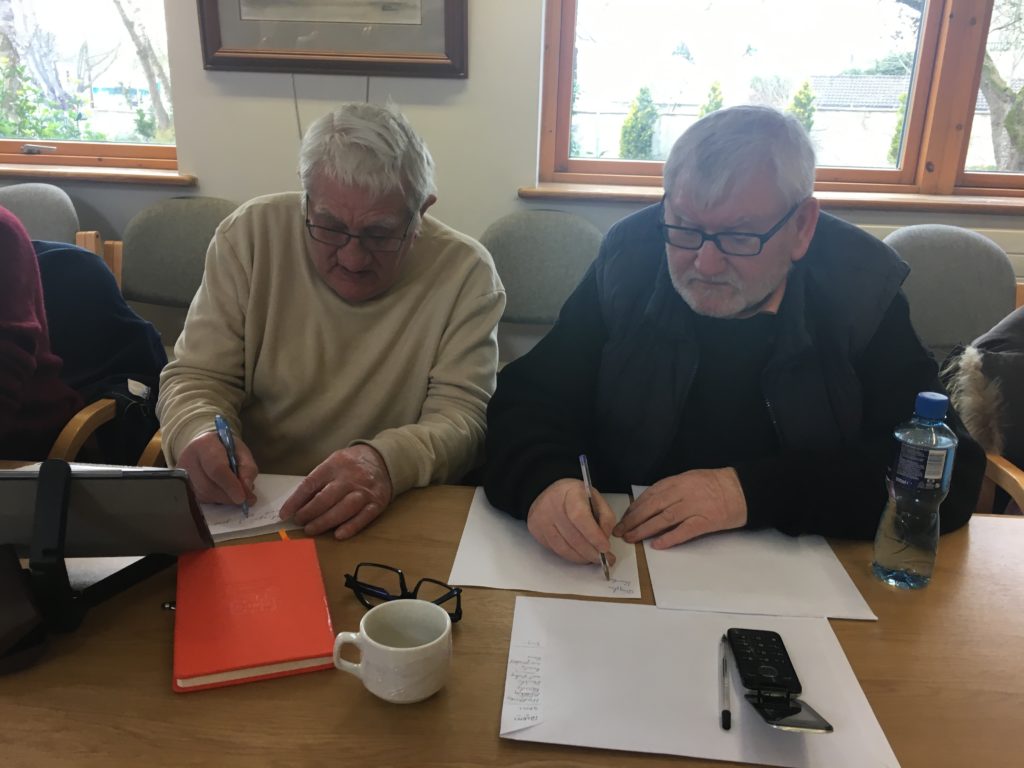 Click on this link to view a wonderful demonstration of how to use a hurley.