A comparison of the lives of Jack Donovan and Micheal Hartnett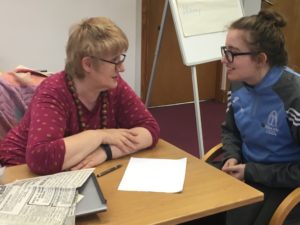 Una Breen and Melissa Flaherty both have a love and appreciation for the arts and decided to create a project for this archive based on the artist Jack O Donovan and poet Michael Hartnett.
Click this link to view the project the ladies created:
A comparison of the lives of Michael hartnett and Jack Donavan
Una Breen is also an accomplished artist in her own right and agreed to take part in an interview at her latest art exhibition in Limerick:
Brief introduction to Jack O Donovan and Michael Hartnett:
Jack Donovan was one born in 1934, he began studying art in 1951 at the Limerick School of Art, an institution with which he was to have a lifelong association. He went on to become head of the school in 1962, a role he continued until 1972. He is one of Irelands most famous contemporary artists.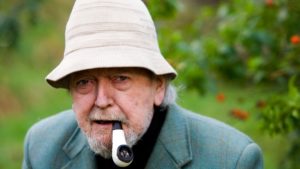 Micheal Hartnett was born in 1941 in Listowel, he then later moved to Limerick and then on to Newcastle West which is where he spent the majority of his life. He is one of Irelands best known poets.